Join us on July 11-12-13 for the 8th edition of Pete the Monkey Festival on the theme « MOTHER NATURE ».
We will offer you an initiation time to traditional beading.
Organized to generate funds for the protection of monkeys, victims of deforestation and trafficking in Bolivia, this Festival brings together many solidarity associations for 3 days of experience and exchange in a setting close to nature.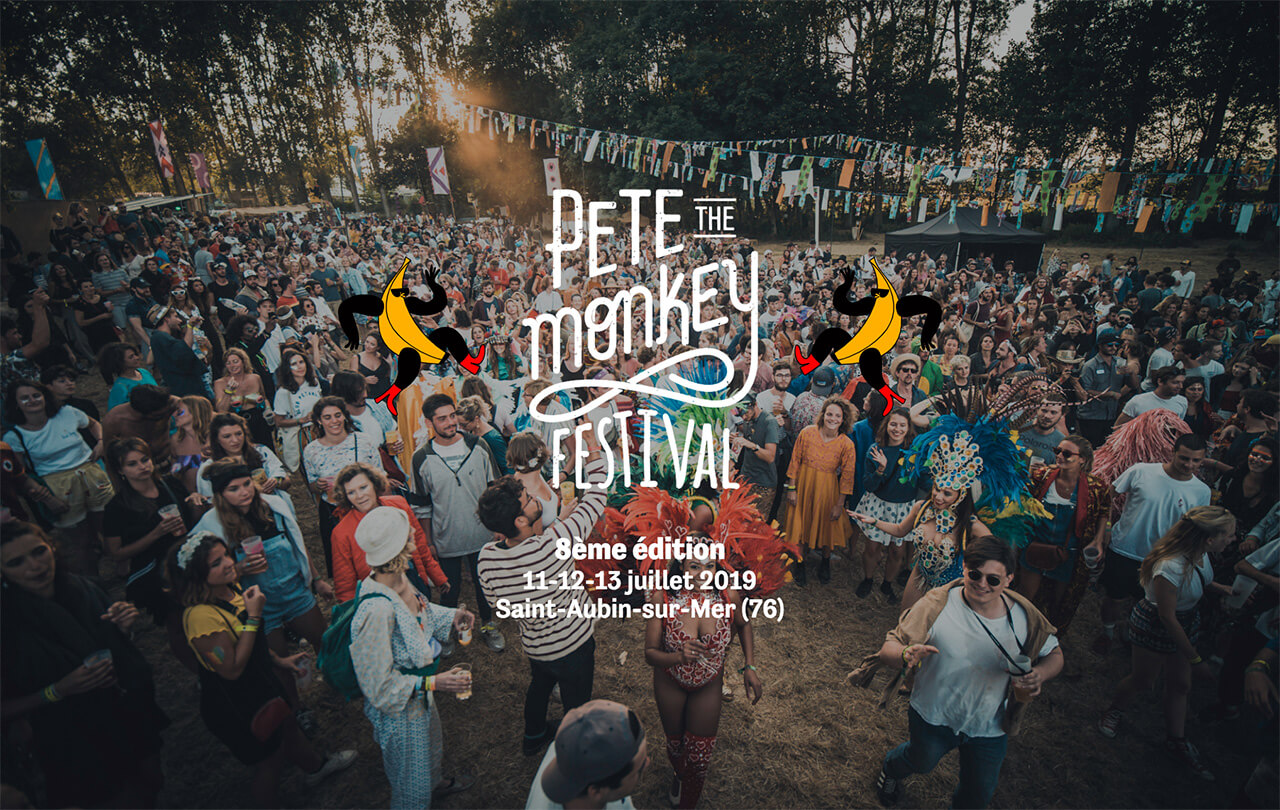 Portraits of some of the participants of our workshop