Terzo Millennio is an NGO that develops actions that have a concrete impact on the lives of children and young people, especially through human rights education. 
What is the objective of this campaign? 
Every year in Cameroon, for socio-economic and cultural reasons, many newborns are not registered in the official registers at the time of their birth. The NGO Terzo Millennio and the Gacha Foundation wanted, through the implementation of this donation campaign, to offer girls and boys an opportunity to build their own future, to enjoy the basic rights of citizenship such as having access to a public education, possessing an identity document and voting. The foundation's goal was to fund and assist in the establishment of 206 birth certificates.
Why this collaboration? 
Terzo Millennio works with local organizations that are actively and permanently present in the countries of intervention in order to act on situations of marginalization and exclusion. The organization is in charge of managing the funds raised and of guaranteeing the conservation of all documents ensuring maximum transparency. 
Also, the representative in France of Terzo Millennio, Fabiola Sica, has directed the Gacha Foundation in the past, reinforcing the meaning of this collaboration.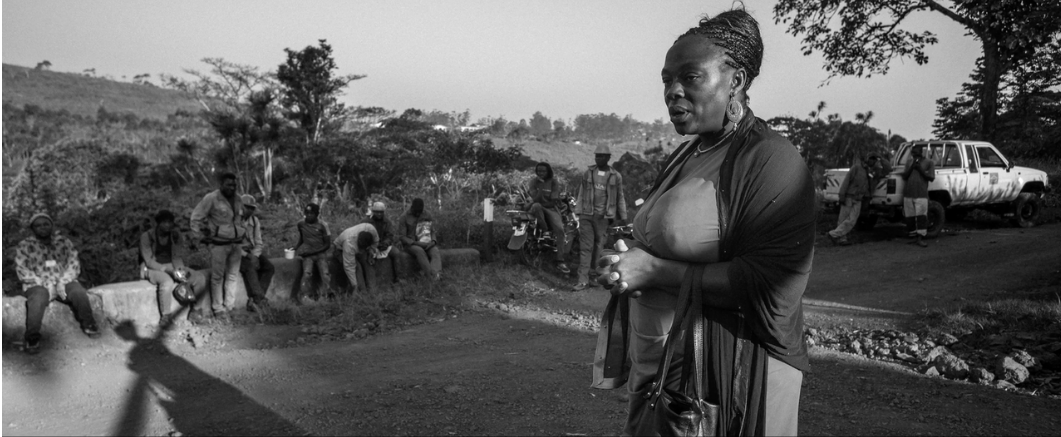 Testimony of Elodie Tchouaki, one of the very first grantees of the NGO, who leads the project with Terzo Millennio from the Gacha Foundation. 
And today?
The crowdfunding campaign has donated birth certificates to 61 girls and boys. But the NGO Terzo Millennio and the Gacha Cultural Space are aiming to raise funds to purchase 40 birth certificates by Easter 2021. 
The campaign continues here. Every contribution is important and can help us reach our goal and even exceed it!