Africa at the Louvre
At the end of the Louvre's large gallery, there is a collection of works from elsewhere.Ritual masks, reliquary protectors, archaeological finds, treasures of the ancient kingdoms of Africa.
This unique visit will be conceived under the sign of the power of objects in African art. By form, materials or origin, these works are charged with a magical, religious and political power and a spectacular aesthetic force.
Danilo Lovisi, our cultural mediator will accompany you during this meeting with the masterpieces of African art preserved at the Louvre.
See you on Saturday, April 6, 2019 at 3 pm for this trip to the heart of Paris.
__
Price :
All public: 25 € per visit (including the entrance ticket to te Louvre)
Members of the Gacha cultural Space : 20 € per visit
Free for children and under 18 years
Registration and booking
contact@espaceculturelgacha.org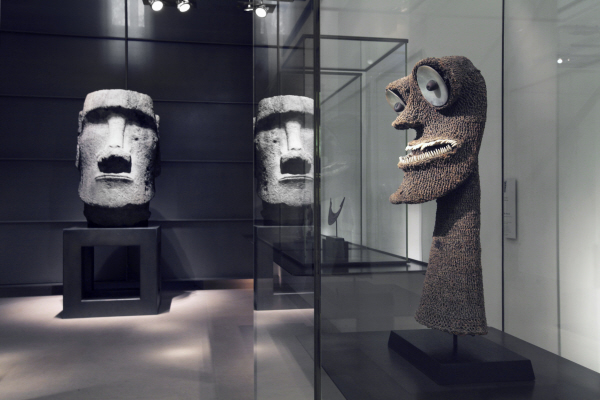 © Quai Branly museum – Jacques Chirac, photo Arnaud Baumann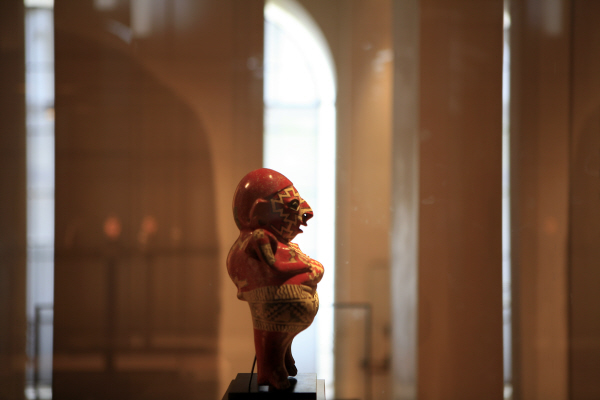 © Quai Branly museum – Jacques Chirac, photo Arnaud Baumann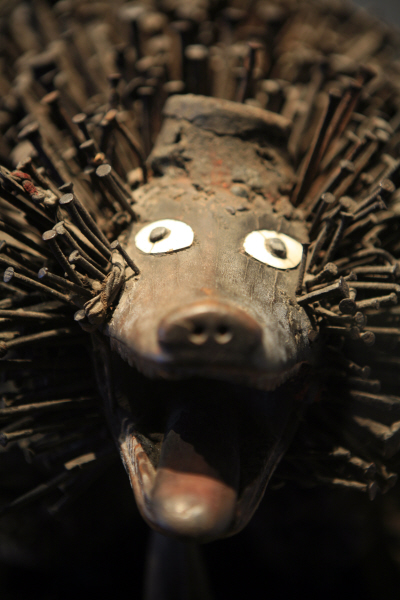 © Quai Branly museum – Jacques Chirac, photo Arnaud Baumann