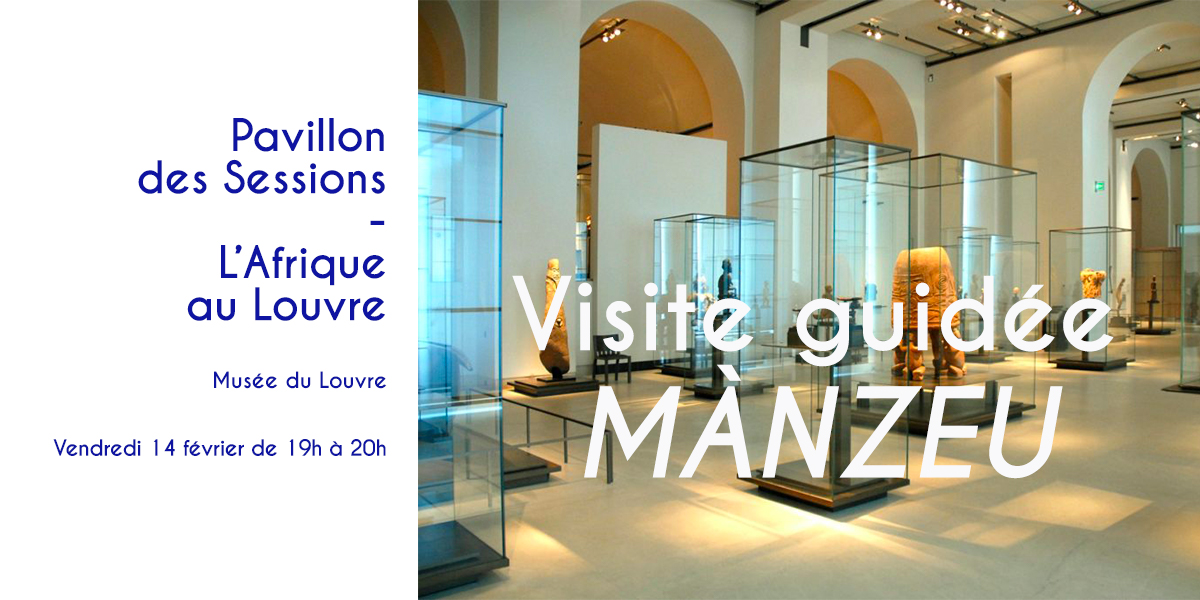 At the end of the large gallery of the Louvre museum, there is a collection of works from elsewhere. Ritual masks, reliquary protectors, archaeological finds, treasures from the ancient kingdoms of Africa. This unique visit is designed under the sign of the power of objects in African art. Through form, materials or origin, these works are charged with a power that is not only magical, religious, political but also spectacularly aesthetic.
Danilo Lovisi, our cultural mediator, accompanies you during this meeting with the masterpieces of African art conserved in the Louvre.
Come on Friday, February 14, 2020 at 7 pm for this trip in the heart of Paris.
> Friday, February 14, from 7 to 8 pm Tariff: 29€ (Museum entrance included)
Reservation: contact@espaceculturelgacha.org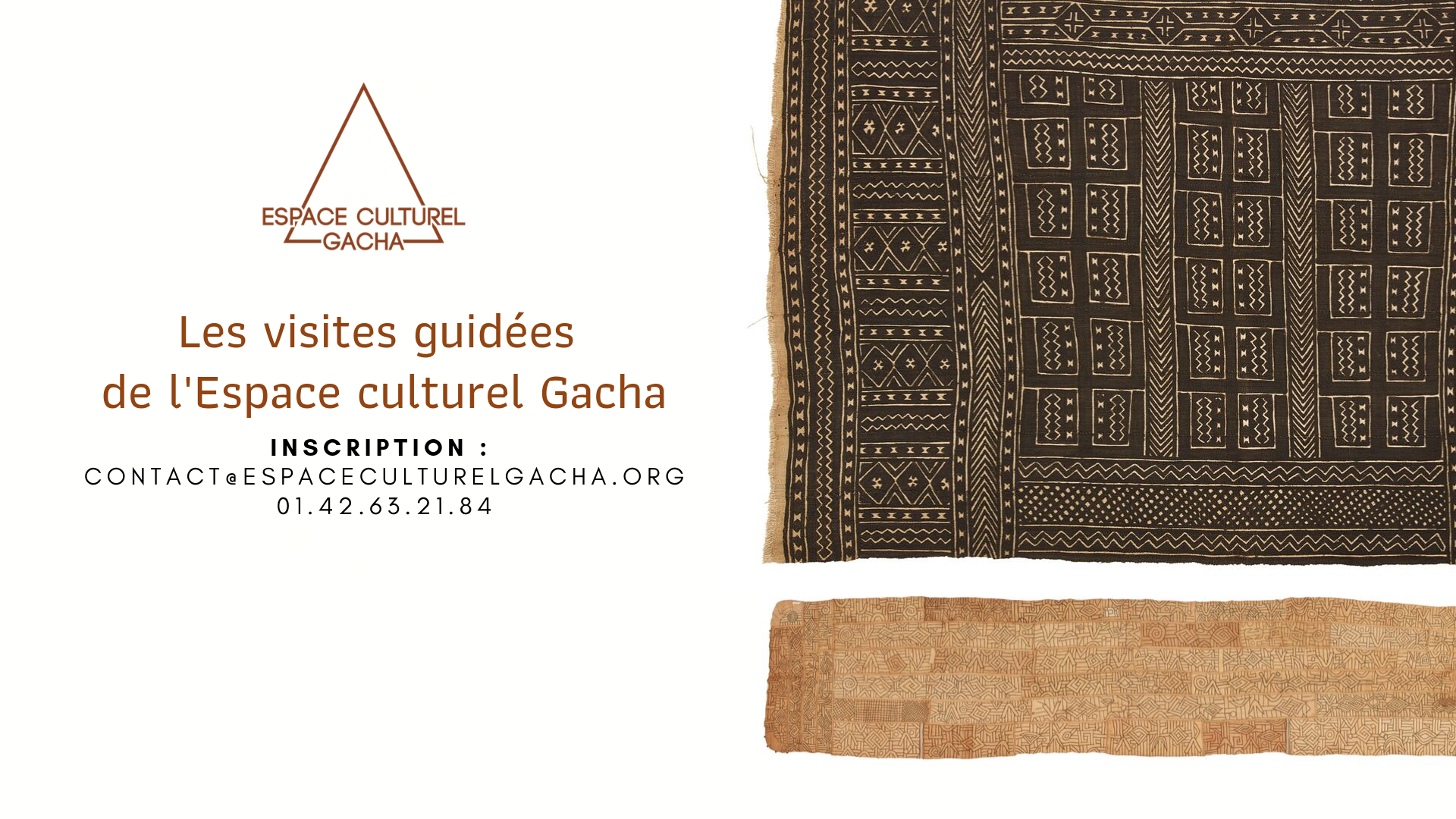 MANZEÙ: the route, the great path, in Medumba, the traditional language of West Cameroon.
Manzeù is a cycle of guided tours: a sensitive journey through Parisian museums.
What bridges, what paths are to be created – and crossed – when discovering another culture?
Our aim is to offer the public cultural experiences based on sharing of knowledge from cultures, especially non-European and particularly African ones. These visiting experiences give the right value to these works of art, textiles and texts.
__
Danilo Lovisi, our cultural mediator

Danilo Lovisi is a graduate of the École du Louvre. Originally from the Brazilian mountains, it is far from the sea and touched by the lines of the surrounding mountains that his link with art was born. Based in Paris, he is a cultural mediator and curator. He offers the public experiences of visits under the sign of poetry and sharing of knowledge. Since 2018 he has been responsible for the cultural programming of the Espace culturel Gacha.